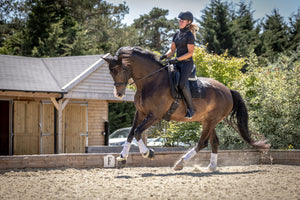 If you would like to send us a message or request further information, please use the following form. We aim to reply as soon as possible during normal business hours.
Opening hours
Monday to Friday: 9:00am - 5:00pm
Email us
Send us a message
We aim to respond in 24 hours.